Safety and Security Management & Audits
In many cases there are likely chances for a system degradation from its core intent due to many technical or operating issues, we evaluate the system performance against its set standards and against its core purpose to ensure that recommendations of input such systems giving the right output.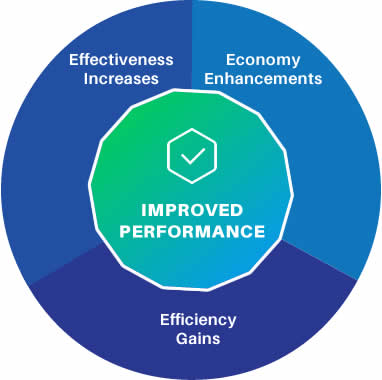 Securicor Integrated has its own qualified team and provide the after-sale services through its proper channels. SIPL also keep the provisions for its clients to have KPIs to monitor the gaps from both ends as well give clients a helping hand by mutually agreeing on Service Level Agreements to maintain the system live.
We strongly believe that SIPL services and provisions parallel time to time advancements will improved return on investment opportunities and help the clients to develop not only their enhanced safety and security measures, but also the can be benefited by the integration of safety and security with other processes of business services.
Securicor Integrated Pvt Ltd conduct performance management and audit to ensure that
Are your safety and security systems performing accurately?
The system delivered or commissioned met its KPIs and objective?
The system established has still some more gaps and risks to cover?