Project Management
Down the lines once the risk, threat, vulnerability assessments and System designing phase successfully completed then the core, essential and important phase of Project Management will be the top most priority for both client and Securicor Integrated Pvt Ltd.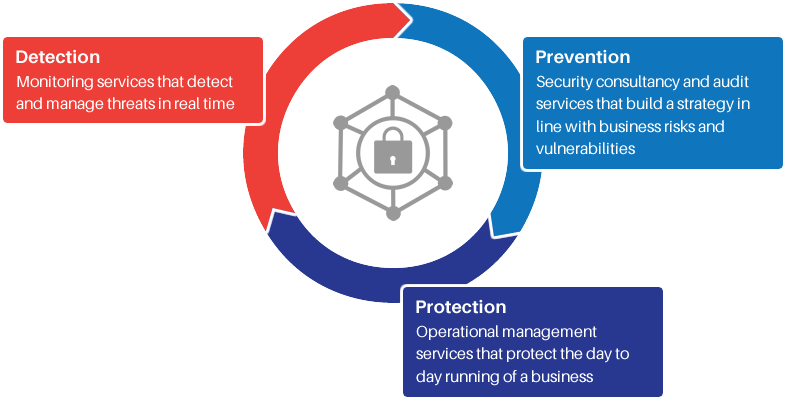 We will ensure the essentiality of delivering the project as per the merits, within timeline exercising the project management tools related to mitigation measures in the most effective way possible. Securicor Integrated Pvt Ltd methodology of Project Management in relation to creating Self Sustainable Safe and Secure environment has been distinctively industrialized.
Our progression incorporates all characteristic of the delivery process including the following:
Developing of Implementation Plan
Coordination and Communication with stakeholders;
Scheduling of the works
The management of the delivery program;
Project organization
Project direction;
Financial monitoring;
Reviews of the works and agenda meetings;
Project meetings on site
Progress reporting.
Our Project Management approach is diversified and can be applied to any business, industry keeping the essence of projects. We prioritize the continuity and consider that as key factor in ensuring successful outcomes.
SIPL by having extensive experience with clear goals and resources ensure that each project represent value to client and consequently to us hence will ensure that its concluded successfully within the timeframe as per agreed scope of work.